Immerse in inspiring talks and interactive panels with the leading minds top talent, and biggest hearts in healthcare, wellness, entertainment, media, technology, business, and design to celebrate the new era of Virtual Health.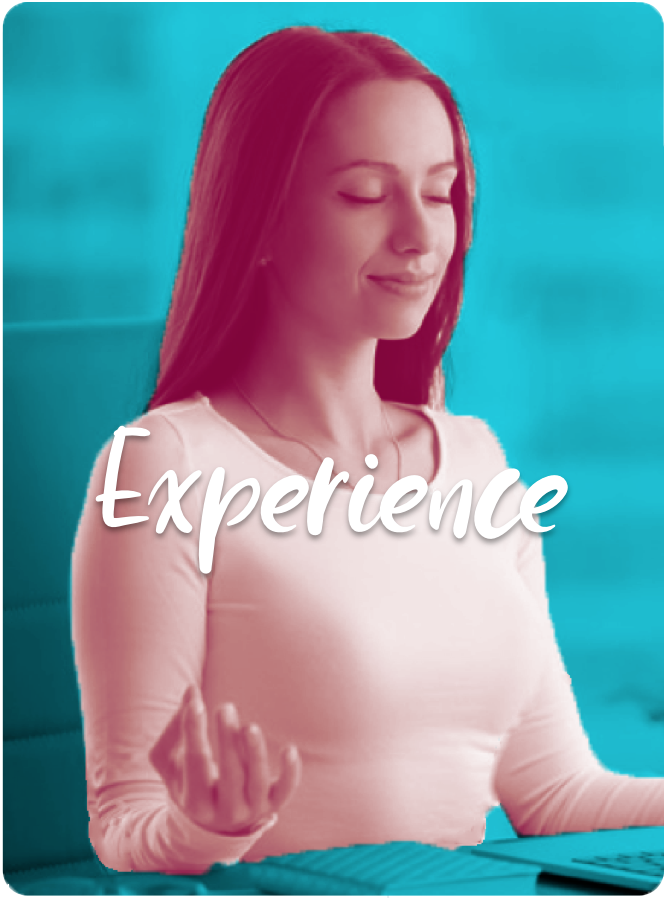 Discover, try, and enjoy the best of Virtual Health & Well-being with top trainers leading LIVE activities like vinyasa yoga, meditation, intenSati exercise, and healthy cooking classes. Makers, physicians, and providers of virtual care and wellness solutions will also offer free demos, trials, and discounts for their products and services.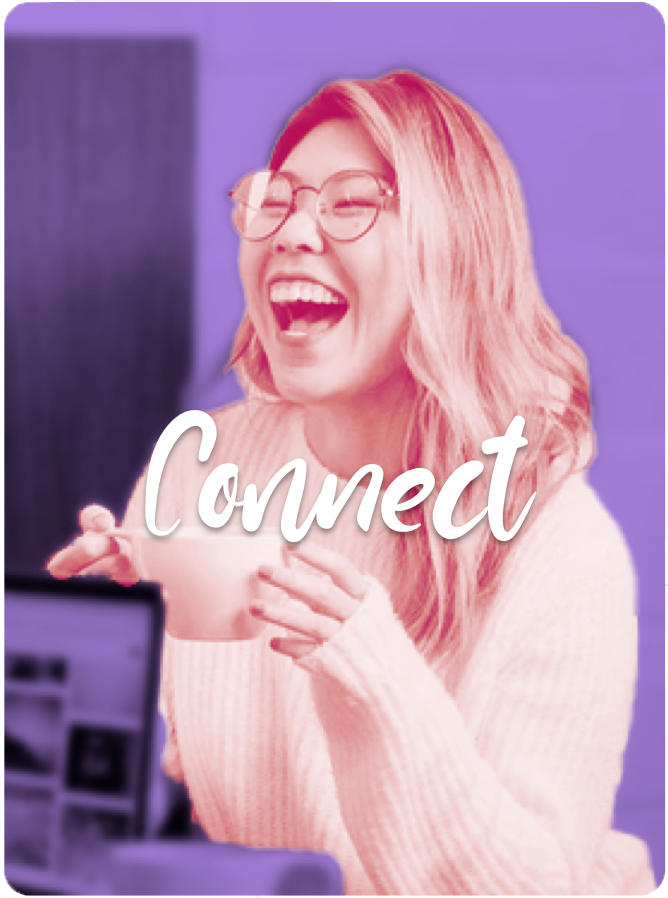 Engage in vibrant group conversations or private chats with like-minded people in the Virtual Juice & Coffee Bar where talented artists play live music and perform stand-up comedy and magic shows. Networking and meeting like-minded people is also seamlessly integrated into every other part of the festival.
Come celebrate life in the new era of Virtual Health!

Why now?
Billions of people all over the world got locked-down because of COVID-19 with limited access to medical care and well-being solutions. This situation has also shaken us out of complacency, disrupting our lives and catalyzing a "new normal." In this new reality of distancing, remote work, and a major shift to digital channels, the delivery of and access to health and care solutions has become a challenge. Not so fun, to say the least, but the silver lining is a fabulous opportunity to push the "refresh button" and embark on a journey to a happier healthier life. A rare opportunity has emerged for millions everywhere to engage in the rapidly evolving new world of Virtual Health and Wellness available at our fingertips. But where shall we start? That's where FestiHealth comes in!
FestiHealth opens the door for everyone to a brighter, happier future of innovative Digital Health & Wellness solutions that make life more enjoyable and care more accessible and personal for all. We're driven by a mission to do good by educating, engaging, and connecting people in a healthier happier life! Show more...
What
FestiHealth is curating under one virtual-roof inspiring and knowledgeable speakers, energizing instructors, and cutting edge health-tech solutions to help individuals and organizations live and foster healthier, happier lives. Get your free ticket today!
How
In an interactive engaging environment, FestiHealth brings together the leading minds, top talent, and biggest hearts in health, wellness, arts, culture, media, business, and technology to educate, inspire, and celebrate the new era of Virtual Health. Join us next Wednesday (5/27) to Learn, Connect, and Experience the new and exciting world of Virtual Health. And it's free!
Who
Whether you're an bright innovator, a loving mother, a leading expert, a wise doctor, a talented artist, a caring healthcare provider, a savvy investor, a compassionate caregiver, a big company professional, a patient, a nimble entrepreneur, a diligent student, a trusted policymaker, a hipster (yes you too!), a sharp academic, a big heated philanthropist, an energetic athlete; a smart scientist, a fearless leader, a brilliant engineer, a trendy designer, a true poet or any mix thereof, FestiHealth is for you! We're here to bring everyone together to Learn, Connect, and Experience the New Era of Virtual Health. Show less...

Contact us if…
| | |
| --- | --- |
| | You're a digital health expert and/or artist who would like to educate and inspire. |
| | You're a great instructor or running a leading virtual well-being studio (yoga, exercise, meditation, music, healthy cooking, and more…) and would love to help people at scale. |
| | You're a top primary care physician, a specialist doctor, or nurse, a therapist, or you're running a leading clinic that offers telehealth solutions or intends to do so soon (we can help!). |
| | You're a big-hearted supporter who would like to be a part of the conversation while enabling us to reach and help millions in need. We'd welcome: Media, Corporate, and Philanthropy sponsors. |
| | You're a mission-driven, caring, and bright person motivated to do good at scale by joining our team and helping millions live healthier happier lives! |

Sponsor
Help us shape the new exciting era of Virtual Health by supporting the FestiHealth movement, and helping us help millions live healthier happier lives by connecting people everywhere to the best Virtual Care solutions.
| | |
| --- | --- |
| | Do good at scale. |
| | Take a leading role in conversations about how Virtual Care is reshaping humanity during and post COVID, and how health and care will be accessed and delivered in the new era of Virtual Health. |
| | Get brand visibility among movers, shakers, and shapers, and the masses using Virtual Care in one of the fastest growing and largest segments of the global economy. |
| | Have fun with a great group of can-do positive makers and doers helping millions live healthier happier lives! |
Supported by